Snapper IT is a web development company that specialises in making unique quality products and sites that stand out from the crowed
Snapper IT Web Development
At Snapper IT we deliver full stack solutions across the web.
No company can afford not to move forward. It may be at the top of the heap today but at the bottom of the heap tomorrow, if it doesn't.


















Quality
We always strive to create quality products.
Innovative
Snapper IT always strives to come up with solutions that not only work for our clients but provide better solutions.
Team Driven
At Snapper IT we care about our team as it is our greatest asset. That's why we not only provide training but career path options to help our employees grow.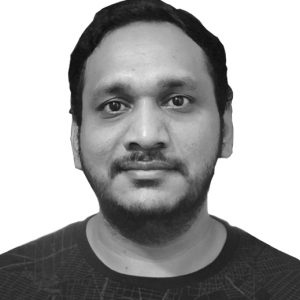 CEO & Code guru
Naga is our leader and senior solutions architect.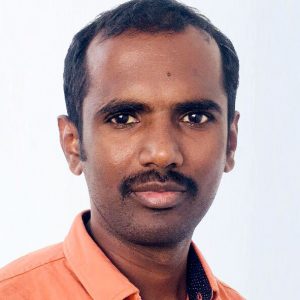 Lead Front End Developer
Sateesh guides our design team in the delivery of cutting edge solutions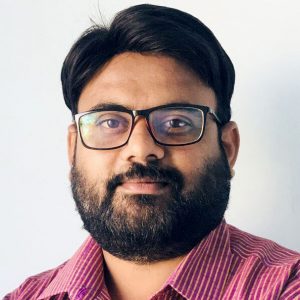 CFO
Ramesh is our resident number man.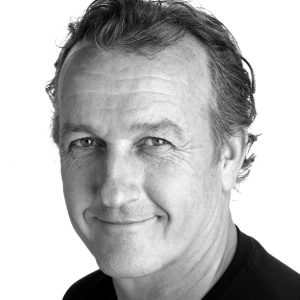 Solutions designer
Andrew leads the design and development team to deliver cutting edge solutions
We are looking forward to hearing from you!
Send us a message and let us know what you're interested in or you can also go over to our 
jobs
 section and apply for positions directly.